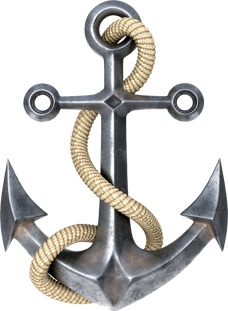 About races
About The Tall Ships Races
5
Ports
The Tall Ships Races 2021 will visit Klaipeda, Turku, Tallinn, Mariehamn, and Szczecin. Race One will start in Klaipeda and finish off the coast of Estonia before transiting into the historic port of Turku.
39
Vessels
Klaipeda can offer one of the best berthing facilities for the Tall Ships fleet. The previous experience in hosting STI events proved that Port of Klaipeda can accommodate over one hundred vessels
1500
Nautical Miles
"The Tall Ships Races 2021 offers a total of around 1,500 nautical miles of racing in the Baltic Sea. This region has been a popular sea area with Tall Ships from around the world, with up to 100 vessels taking part in previous Baltic race series.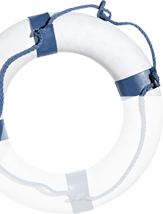 The Tall Ships Races
"The Tall Ships' Races" events have made a huge impact on two global tendencies: establishment of national sailing training associations in the world, and occurrence of many more regattas, events and festivals in connection with sailing ships. Currently, more than 200 marine festivals are taking place in Europe every year, the main accent of which is traditional sailing ships. One of the most prominent festivals is "The Tall Ships Races". Klaipėda port shall host the sailing ships of the race for the fifth time already.
Would you like to volunteer for The Tall Ships' Races Klaipeda 2021? We have open positions for a liaison officers, event-assistants and many more.
Route
The races will visit 5 ports
The Tall Ships Races 2021 will see the Tall Ships fleet return to the magnificent and challenging Baltic Sea.
The event starts in Klaipeda, Lithuania, on the 27th June, the fleet will depart Klaipeda on the 30th June to begin preparations for the 250 nautical miles of Race one, heading towards the River Aura in Turku, Finland. The fleet will then depart Turku on the 8th July for a Cruise-in-Company with vessels visiting ports and inlets along the picturesque Finish Coast to the Estonian port of Tallinn, a UNESCO World Heritage Site.
From Tallinn, Race Two will cover a 140 Nautical Mile distance to Mariehamn, Åland Islands, a town with a long and proud tradition of sailing in the self governing region of Aland.
The final race of the series will take the fleet south through the Baltic Sea to Szczecin, Poland, a distance of 400 nautical miles. The impact of Tall Ships has helped regenerate the city into a vibrant sailing focused community, which will provide the perfect culmination to the series.