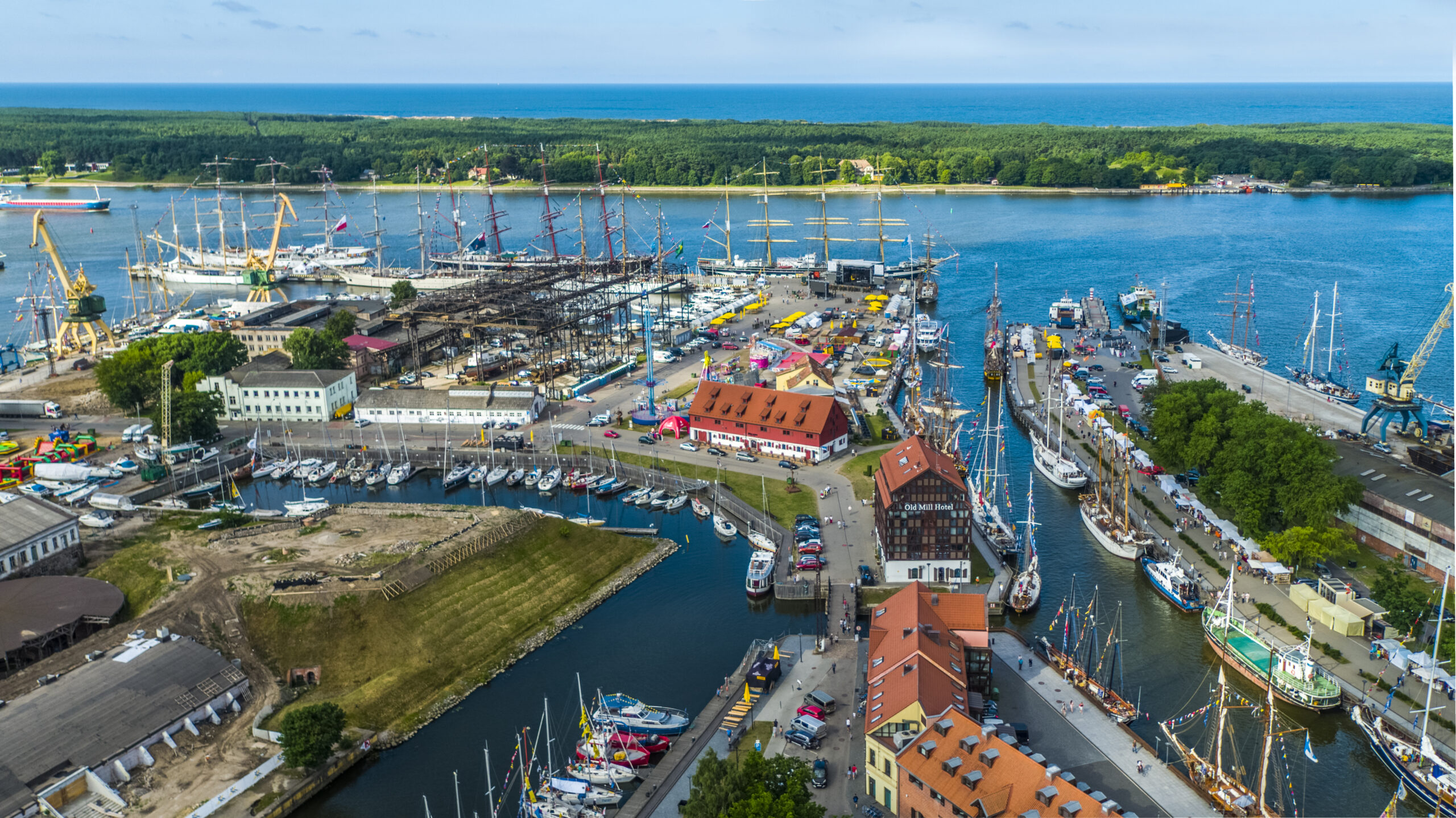 As organisers of The Tall Ships Races, Sail Training International and our Host Port partners are committed to providing safe events for trainees, staff, volunteers, vessel operators, partners and visitors alike.
Following the decision to postpone The Tall Ships Races 2020, we will return with The Tall Ships Races 2021, The Tall Ships Races Magellan-Elcano Series 2021 and the SCF White Sails of Peace Tall Ships Regatta 2021. We have been and continue to work with our Host Port partners and the Tall Ships fleet to ensure that all of this year's events take place in the safest way possible.
Through ongoing consultations with local and regional authorities, medical experts and other organisations who have successfully hosted events during the summer of 2020, we are confident of providing a COVID-19 compliant environment as we bring the unique spectacle of The Tall Ships Races to Europe once again.
To ensure we are able to provide the safest environment possible for trainees, crews and visitors alike, we have set up dedicated committees who are looking at the best measures to manage the risks posed by Covid-19 in each Host Port stop.
These measures under consideration include:
Implementing social distancing measures across all Host Port event site
Providing in port and on ship testing for participants and visitors
Providing temperature testing
Requiring the use of face masks where appropriate
Adapted in port events and programmes for trainees and visitors
Each Host Port event shall operate in adherence to all local COVID-19 regulations and requirements in place at the time and all measures will reflect this.
We are continually aware of the changing developments across the Host Port countries we are visiting and will be tailoring our approach to best protect everyone involved.
We will be updating our plans regularly in the lead up to the start of The Tall Ships Races 2021 in June.
If you have any questions relating to The Tall Ships Races 2021 and The Tall Ships Races Magellan-Elcano 500 Series 2021, you can contact us at any time through office@sailtraininginternational.org.